February 28, 2022
Welcoming Cole Bedsaul, Spartan Adds Power to Order Processing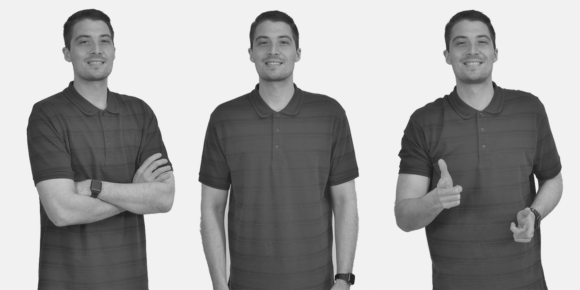 Effective February 14th, 2022, Spartan welcomed Cole Bedsaul to the Spartan HQ team. Working in Customer Service, Cole will be taking on an Order Processing role, learning from team lead LeeAnn Hoerr, and working alongside teammates Adam, Jamie, and Cooper. His day-to-day will include all things product orders, from working with data validation to seeing products get into the right hands at the right time.
Coming to Spartan with years of restaurant experience under his belt, Cole is used to high pressure situations and knows how to provide great customer service. Most recently, his leadership role at Texas Roadhouse gave Cole a new level of responsibility that taught him to hone all his skills to provide the best for every customer. He boasts a strong work ethic, and excellent organizational skills that set him up for success in any setting.
When asked about joining Spartan, Cole said "the Spartan team excites me because of the welcoming feeling you get as soon as you walk in the door, the culture that pulls you in. You can tell Spartan truly cares for their employee's and wishes for everyone to succeed."
Keeping it in the family, Cole is the second Bedsaul at Spartan HQ. His twin sister, Callie, who was recently promoted to Data Validation team lead, has quickly accomplished every given role since joining the team in 2020. We hope to be the same type of home away from home for Cole.
Please join us in welcoming Cole to the Spartan family!
ABOUT SPARTAN
Spartan Surfaces is a specialty flooring distribution company headquartered in Bel Air, MD with showrooms in D.C. and Chicago. Employing over 100 team members, its geography encompasses three-fifths of the United States with continued expansion on the horizon. Taking a human-centered approach, Spartan prides itself on great people dedicated to great products, great families, great friendships, and great happiness.