April 11, 2023
Spring Mood Board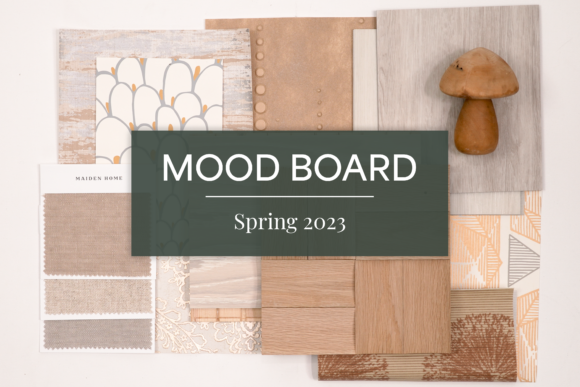 Dive into this Spring Mood Board featuring a layered palette of neutral floors, wall coverings, and textiles. 🍃
LVT drawing inspiration from the gentle hues of early spring mornings, hardwood reminding us of the delicate blossom of trees, Walls mimicking the whispers of breezes rustling through fresh leaves, and textiles providing a serene ambiance of dew-kissed meadows. As a result, this collection seamlessly marries the tactile feel of nature with contemporary design aesthetics offering an invitation to immerse oneself in a world where modernity and nature coexist in harmonious splendor.
The varied textures and patterns bring a subtle pop to this stunning soft color palette. Explore the products found in this Spring Mood Board. ⤵️
LVT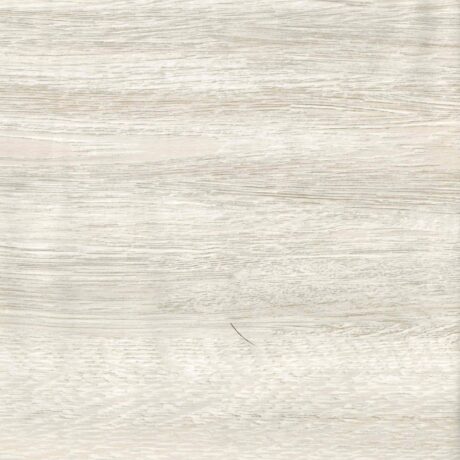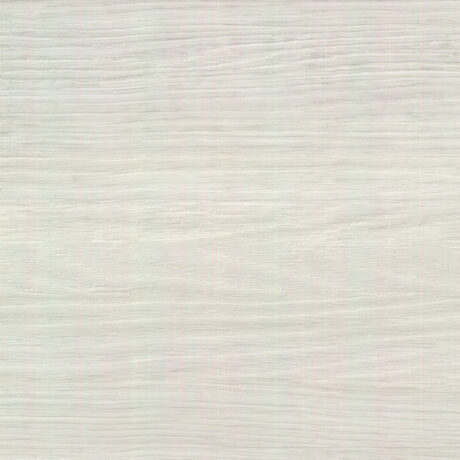 HARDWOOD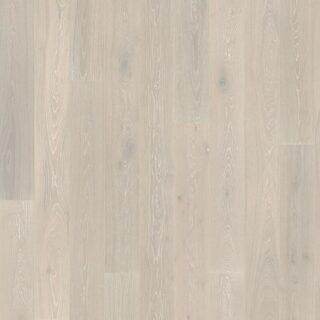 WALL
Spring 2023 Mood Board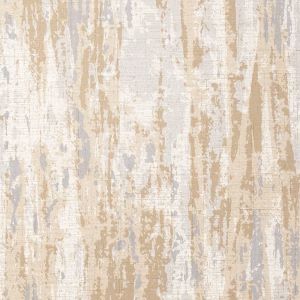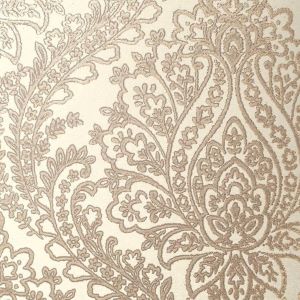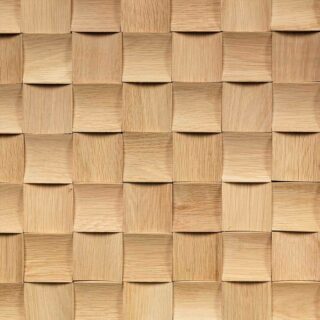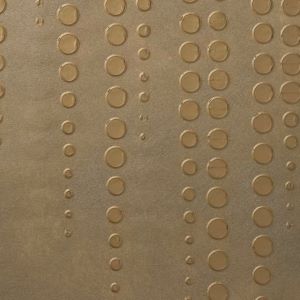 TEXTILES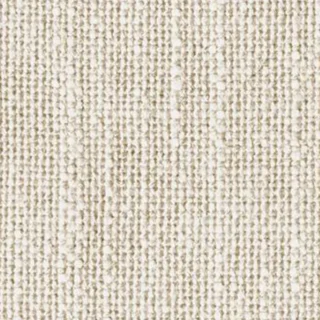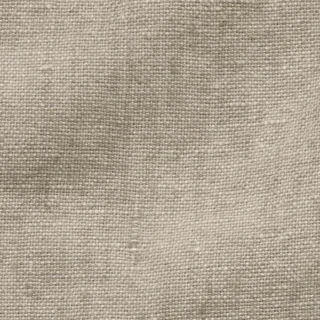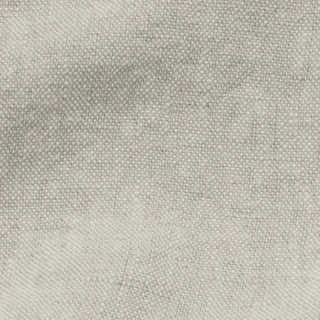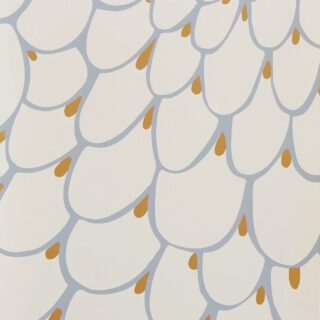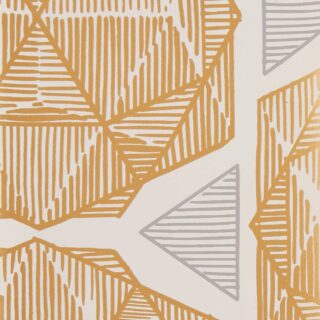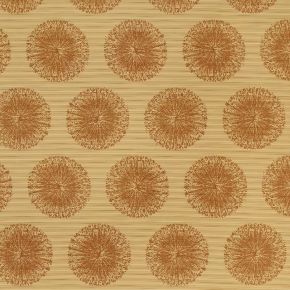 ABOUT SPARTAN
Spartan Surfaces, a subsidiary of Floor & Decor, is a specialty flooring supplier headquartered in Bel Air, MD. Employing over 150 team members, Spartan holds warehousing and offices in Maryland and Minnesota with showrooms in D.C. and Chicago.  Its geography encompasses seventy percent of the United States, with continued expansion on the horizon. Taking a human-centered approach, Spartan prides itself on great people dedicated to great products, great families, great friendships, and great happiness. Whatever you're working on, we've got you covered!