February 16, 2019
Spartan's CS Team Grows with Hope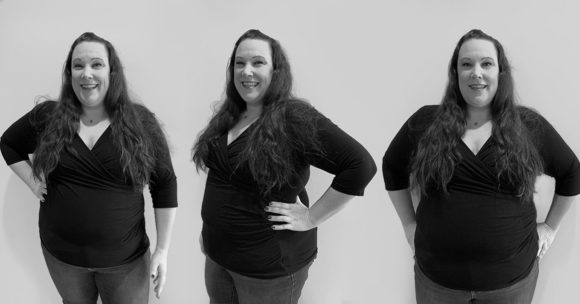 Adding another valuable team member to our ever-growing customer service team, we welcome Hope McGreevy, effective February 16, 2018.  Getting Hope up to speed on internal operations, she will be training across all aspects of customer service before being placed on a full-time team.
Hope has spent the last 10 years in customer service, specializing in interior finishes including flooring, kitchen and bathroom design.  Ready to hit the ground running, McGreevy joins us with valuable knowledge of the installation process, quoting, and order processing. When speaking with Hope, her passion for people shines through. On the phone or in person, it's clear she is committed to providing the best service possible to everyone she has the pleasure of working with.
Hope's love for design carries into her free time with designing jewelry, photography, and cooking with her friends and family.
Please join us in welcoming Hope McGreevy to the Spartan family!
ABOUT SPARTAN
Spartan Surfaces is a specialty flooring distribution company headquartered in Bel Air, MD with showrooms in D.C., New York City, and Chicago. Its geography encompasses the East Coast from Florida through New York as well as regions in the Midwest and Southeast. With over 100 employees in 27 states, Spartan continues to expand its footprint. Taking a human-centered approach, Spartan prides itself on great people dedicated to great products, great families, great friendships and great happiness.