October 10, 2023
Spartan Surfaces Appoints New Director of Healthcare West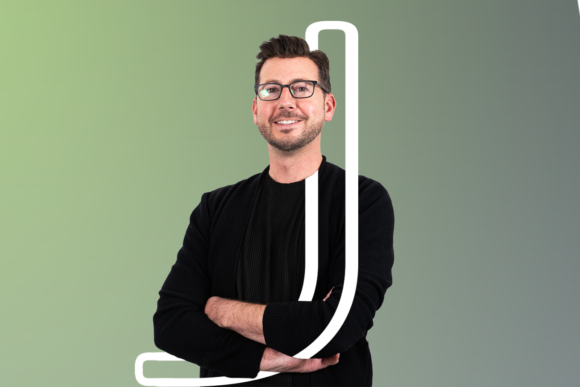 Spartan Surfaces, a leading commercial flooring provider, is pleased to welcome Jason Montplaisir as the new Director of Healthcare. Founded on a legacy of excellence in healthcare, the hire reaffirms Spartan Surfaces' commitment to this vital market segment.
Jason brings 15 years of experience focusing on the healthcare industry, through direct sales and as a market segment leader. Based in San Francisco, he is well-positioned to work alongside Western U.S. reps while personally building the Bay Area market.
Mike Blasek, VP of Sales, commented "Jason brings a wealth of experience and industry knowledge. This hire reinforces our commitment to healthcare, building relationships and developing our brand in the Western United States."
Jason Montplaisir Contact Card
SEE IT IN THE NEWS
ABOUT SPARTAN
Spartan Surfaces, a subsidiary of Floor & Decor, is a specialty flooring supplier headquartered in Bel Air, MD. Employing over 150 team members, Spartan holds warehousing and offices in Maryland and Minnesota with showrooms in D.C. and Chicago.  Its geography encompasses eighty-five percent of the United States, with continued expansion on the horizon. Taking a human-centered approach, Spartan prides itself on great people dedicated to great products, great families, great friendships, and great happiness. Whatever you're working on, we've got you covered!