August 19, 2022
Adding to Northeast Quotes, Sean Finsterbusch joins Spartan's HQ.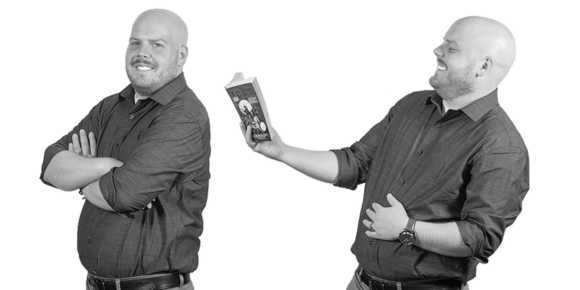 Effective Monday, August 8th, Sean Finsterbusch joined Spartan's Customer Service team. Coming in as part of the quotes team, Sean will generate new quotes for clients, learning from Team Lead Rachael Ruthke and teammate Kaitlyn Carrier.
Sean's previous experience includes managing inventory and stock levels at retail stores, and supervising store operations, making sure the customer service was always excellent. He sees value in creating a memorable and easy customer experience and thrives when he's adapting and conquering new challenges.
When asked about his new position at Spartan, Sean said "I am excited to join a team that obviously cares about their employees and community.  I'm also looking forward to growing with a new team and learning new skills."
Outside of work, Sean Finsterbusch has a passion for reading. He read 60 books last year and has developed a love for rare comics.
Please join us in welcoming Sean to the team!
ABOUT SPARTAN
Spartan Surfaces is a specialty flooring distribution company headquartered in Bel Air, MD with showrooms in D.C. and Chicago. Employing over 100 team members, its geography encompasses three-fifths of the United States with continued expansion on the horizon. Taking a human-centered approach, Spartan prides itself on great people dedicated to great products, great families, great friendships, and great happiness.