December 12, 2019
Schlissler Switches Gears from Accounting to Inventory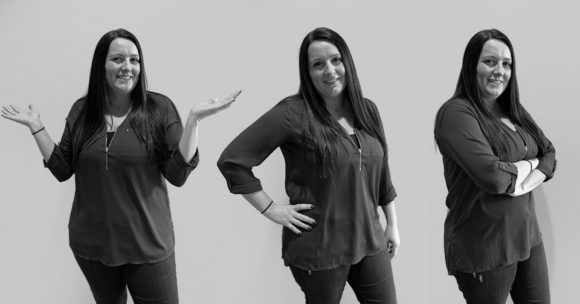 After six years in Spartan's Accounting department, Christina Schlissler shifts her focus to Spartan Distribution as Inventory Manager, effective November 21st, 2019.
In her new role, Schlissler will be in charge of all distribution inventory, from purchasing and receiving to organizing and reporting. Her organization and attention to detail will be key elements on the Distribution team. Known around the office as go-to for nearly any company question, Schlissler was an obvious choice for the new role.
"[I'm excited to] expand my knowledge and start a new part of my career," Schlissler said.
In this position, Tina will play a large part in the growth of Spartan's Distribution sector, spanning the DMV and going as north as Lancaster, PA. We're excited to welcome Schlissler into her new role and can't wait to see her impact on the team.
Please take a moment to reach out and congratulate Tina on her new position!
ABOUT SPARTAN
Spartan Surfaces is a specialty flooring distribution company headquartered in Bel Air, MD with showrooms in D.C., New York City, and Chicago. Its geography encompasses the East Coast from Florida through New York as well as regions in the Midwest and Southeast. With over 100 employees in 30 states, Spartan continues to expand its footprint. Taking a human-centered approach, Spartan prides itself on great people dedicated to great products, great families, great friendships and great happiness.