January 4, 2021
Passion Pays Off for Brobst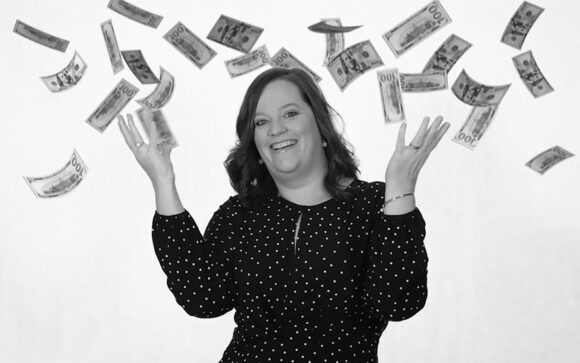 In May of 2016 we recruited Abigail Brobst to the Spartan team with the role of Accounts Receivable Manager.  From the get-go, she took the textbook definition of her responsibilities and amped it up a couple hundred notches.  Defining her own role, Brobst takes the time to learn about each job, the customer, the products, and the team members.  She makes bringing in the cash a joy through her customer-centered approach.
All this (and then some!) has allowed Brobst to effectively manage the growing accounts receivable of Spartan, earning her a well-deserved promotion.  Effective January 1st, Abigail officially took on the role of Assistant Controller.  Maintaining all of her previous responsibilities and adding a slew more to her plate, we are excited to see her thrive in this new role.
Spartan's CFO, Adam Gable, raved about Brobst, saying, "Abby is one of the most incredible and passionate people I have ever worked with. She is never satisfied and always strives to be the best she can be. I am so proud of her and so lucky to know her."
Abigail's passion has driven her success over the past four years.  We look forward to what the future holds as she continues to grow in her new position.
ABOUT SPARTAN
Spartan Surfaces is a specialty flooring distribution company headquartered in Bel Air, MD with showrooms in D.C. and Chicago. Its geography encompasses the East Coast from Florida through New York as well as regions in the Midwest, Southeast and Texas. With over 100 employees in 30 states, Spartan continues to expand its footprint. Taking a human-centered approach, Spartan prides itself on great people dedicated to great products, great families, great friendships and great happiness.