January 27, 2022
Passion + Analytics Bring Amy Riegger to HQ's Quotes Team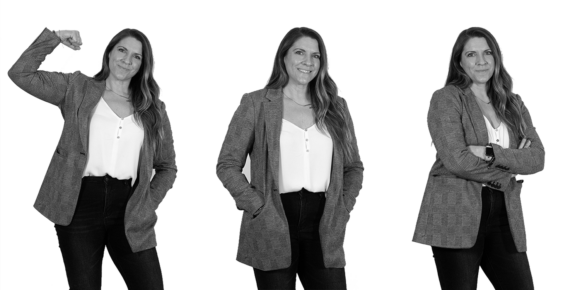 Effective January 19th, 2022, Spartan welcomed Amy Riegger to the Customer Service Quotes team. Managed by Ryan Paige and team lead Hope McGreevy, Amy will learn the ropes alongside teammates Alicia, Bill, Brock, Rachael, and Trevor. Her day-to-day will include all things quotes and building accurate pricing for all customer material requests.
Coming from the retail world, Riegger has more than 20 years' experience in customer service and leadership. She loves to develop relationships with customers and finds joy in helping others. Riegger also has an analytical side, thriving when you combine customer service with numbers, which will help her excel in her new role at Spartan.
When asked how she feels about her new position, Riegger said "There is a very special culture that exists at Spartan that draws you in. I'm excited to be a part of it and experience it firsthand."
Off the clock, Riegger is an avid storm watcher. From thunderstorms to hurricanes to blizzards, Amy loves to curl up and watch mother nature be savage.
Riegger has also created a non-profit to honor her late son, Grayson. This organization, Grayson's Gift, helps to support other families who are touched by autism. All donations help to support families in need of Autism diagnoses or medical services. Click below to Learn More or Donate.
learn More about Grayson's Gift Corporation
We're so happy to have Riegger in the Spartan family. Please take a moment to welcome her to the team! 
ABOUT SPARTAN
Spartan Surfaces is a specialty flooring distribution company headquartered in Bel Air, MD with showrooms in D.C. and Chicago. Employing over 100 team members, its geography encompasses three-fifths of the United States with continued expansion on the horizon. Taking a human-centered approach, Spartan prides itself on great people dedicated to great products, great families, great friendships, and great happiness.