April 25, 2023
Named Quotes Manager, Hope McGreevy Receives Promotion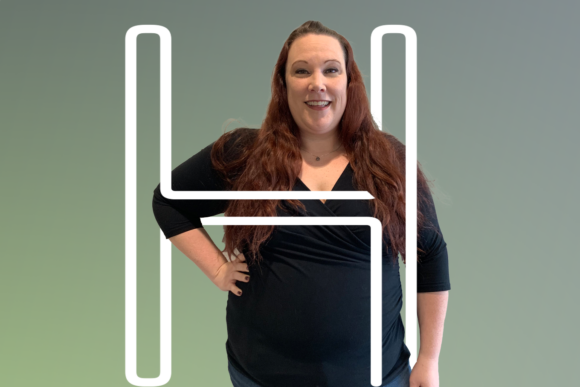 Effective immediately, Hope McGreevy moves to Quotes Manager. She will oversee the Quotes team, manage growth and help maintain company culture. Hope McGreevy Receives Promotion
With five years' experience on Spartan's quotes team, McGreevy understands the well-oiled machine. As Spartan grows, Hope shines with every new task and every new territory. Known for her smile and positive attitude around the office, Hope is always willing to help anyone who needs it without letting any of her own tasks fall through the cracks.
"Even when the team for her territory was down to two people, Hope took the bull by the horns to keep three separate territories afloat and never missed a beat," said VP of Customer Experience Aimee Davis-Shrout. "She comes to work every day smiling ear to ear, and works well with her team and the sales reps. Hope earned this opportunity and I know she will shine."
Please join us in congratulating Hope on her new role! Hope McGreevy Receives Promotion
ABOUT SPARTAN
Spartan Surfaces, a subsidiary of Floor & Decor, is a specialty flooring supplier headquartered in Bel Air, MD. Employing over 150 team members, Spartan holds warehousing and offices in Maryland and Minnesota with showrooms in D.C. and Chicago.  Its geography encompasses seventy percent of the United States, with continued expansion on the horizon. Taking a human-centered approach, Spartan prides itself on great people dedicated to great products, great families, great friendships, and great happiness. Whatever you're working on, we've got you covered!