March 4, 2019
Madsen Adds Manpower to HQ's Warehouse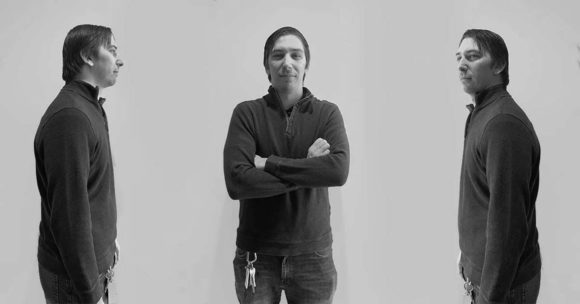 With Spartan's distribution business booming, it's all hands-on deck in our warehouse.  Adding more muscle to the squad is Patrick Madsen, who joins Rob Becoat's team as Warehouse Specialist, effective Monday, March 4th.
Patrick brings over 10 years of experience from a variety of prior roles, including customer service, merchandising and most recently shipping and receiving.  Here at HQ, Madsen will be charged with picking, packing, truck loading, and inventory management.
Outside of the warehouse, Patrick enjoys spending time with his friends and family, and loves football and soccer.  He also feeds his passion for storytelling via Dungeons and Dragons.
Please join us in welcoming Patrick Madsen to the Spartan family!
ABOUT SPARTAN
Spartan Surfaces is a specialty flooring distribution company headquartered in Bel Air, MD with showrooms in D.C., New York City, and Chicago. Its geography encompasses the East Coast from Florida through New York as well as regions in the Midwest and Southeast. With over 100 employees in 28 states, Spartan continues to expand its footprint. Taking a human-centered approach, Spartan prides itself on great people dedicated to great products, great families, great friendships and great happiness.