March 11, 2019
Lewis Lightens the Load of Data Entry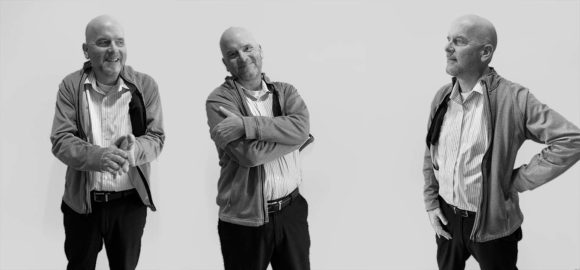 Rolling into Spartan HQ, we welcome Vaughn Lewis as Data Entry Specialist on Monday, March 11th.  Under the leadership of Ken Mann, Vaughn will be responsible for entering orders into our software systems, in addition to assisting as backup for orders@spartansurfaces.com.
Vaughn brings 30 years of project management and customer service experience to the table. His knack for time management and quick responsiveness are sure to make a positive impact in HQ's customer service department.
In his spare time Vaughn enjoys disk golf, grilling, and traveling, and loves supporting Main Street Bel Air businesses – Good thing HQ is just a mere block away from the action!  Vaughn is also pumped to live within walking distance of the office.
Welcome to the Spartan Family, Vaughn!
ABOUT SPARTAN
Spartan Surfaces is a specialty flooring distribution company headquartered in Bel Air, MD with showrooms in D.C., New York City, and Chicago. Its geography encompasses the East Coast from Florida through New York as well as regions in the Midwest and Southeast. With over 100 employees in 28 states, Spartan continues to expand its footprint. Taking a human-centered approach, Spartan prides itself on great people dedicated to great products, great families, great friendships and great happiness.