April 1, 2019
Leopard Amps Up HQ's Warehouse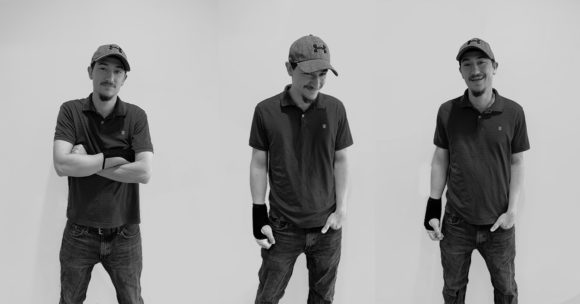 Effective Monday, April 1st we welcome Darrell Leopard as Warehouse Specialist.  Under the guidance of Rob Becoat, Leopard's responsibilities will be picking and packing product, truck loading, and inventory management.
Leopard has spent the past several years doing it all!  From pulling orders, to fixing problems and making deliveries, Darrell, who joins us from a big box retailer, brings 3 years of experience in order fulfillment and forklift usage.  His vast knowledge of home improvement materials, shipping, receiving, and management are sure to create a positive impact in HQ's warehouse.
In his spare time, Darrell enjoys video games and mechanical work.
Please join us in welcoming Darrell Leopard to the Spartan family!
ABOUT SPARTAN
Spartan Surfaces is a specialty flooring distribution company headquartered in Bel Air, MD with showrooms in D.C., New York City, and Chicago. Its geography encompasses the East Coast from Florida through New York as well as regions in the Midwest and Southeast. With over 100 employees in 28 states, Spartan continues to expand its footprint. Taking a human-centered approach, Spartan prides itself on great people dedicated to great products, great families, great friendships and great happiness.