June 26, 2019
LeeAnn Locks Down Team Lead in Spartan Distribution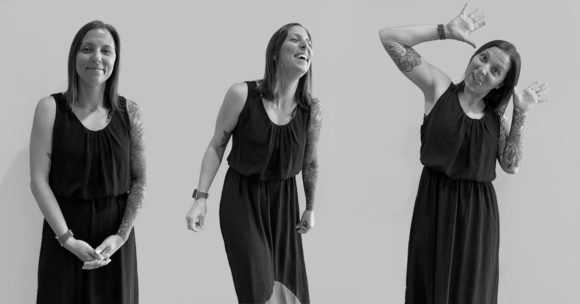 Effective immediately, Spartan's Distribution Customer Service Team gains LeeAnn Hoerr as Team Lead. This promotion comes to Hoerr after two and a half years helping distribution customers and learning the in's and out's. As the new Distribution Team Leader, LeeAnn will oversee day-to-day distribution operations, delegate tasks and responsibilities, and provide support to the rest of Spartan Distribution.
Prior to arriving at Spartan in January of 2017, LeeAnn massed over nine years of management experience. Spending most of her professional career as a manager in a customer service setting, she has learned how to multi-task and be an independent worker.
LeeAnn is most excited to help grow the distribution department by building long-lasting relationships with Spartan's clients. She knows the meaning of hard work, strives to learn something new every day and always pushes herself to do more.  LeeAnn lives by the quote, "Striving for success without hard work is like trying to harvest where you haven't planted."
Mother of two daughters, Fiona and Kadence, LeeAnn is a firm believer that a hug and a smile go a long way. Lover of fitness, scones, and Willy Wonka, we hope this promotion serves as LeeAnn's golden ticket.
Join us in congratulating our new Distribution Team Leader, LeeAnn Hoerr!
ABOUT SPARTAN
Spartan Surfaces is a specialty flooring distribution company headquartered in Bel Air, MD with showrooms in D.C., New York City, and Chicago. Its geography encompasses the East Coast from Florida through New York as well as regions in the Midwest and Southeast. With over 100 employees in 28 states, Spartan continues to expand its footprint. Taking a human-centered approach, Spartan prides itself on great people dedicated to great products, great families, great friendships and great happiness.