October 27, 2022
Joining our Customer Service team, Andrew Cammarata adds value as Order Processor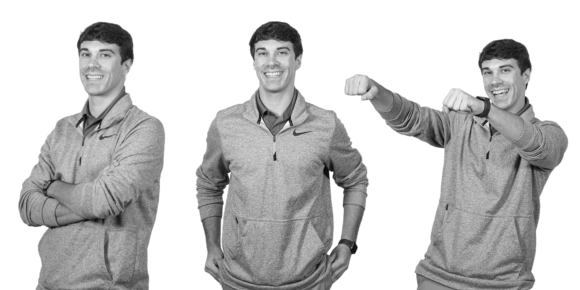 Effective Tuesday, October 18th, Andrew Cammarata joined Spartan's Customer Service team. Working in Order Processing, Andrew will help manage orders as they come in, organize them and filter them to the correct product specialists and customer service reps.
Coming to Spartan with a background in management, Andrew understands what it takes to create and maintain a well-oiled machine. He loves learning new things and being part of a team. Cammarata brings strong organizational skills and looks forward to putting them to work in his new role.
When asked about his new position, Andrew said he was most excited to grow with Spartan and become a successful employee as we continue to expand our footprint.
After work hours, Andrew is always on the move. He enjoys being on the water in the summer, but most of his free time is spent building his Real Estate Photography business.
Please join us in welcoming Andrew to the team!
ABOUT SPARTAN
Spartan Surfaces, a subsidiary of Floor & Decor, is a specialty flooring supplier headquartered in Bel Air, MD. Employing over 150 team members, Spartan holds warehousing and offices in Maryland and Minnesota with showrooms in D.C. and Chicago.  Its geography encompasses seventy percent of the United States with continued expansion on the horizon. Taking a human-centered approach, Spartan prides itself on great people dedicated to great products, great families, great friendships, and great happiness. Whatever you're working on, we've got you covered!