April 29, 2019
Hall-ing all Incoming Orders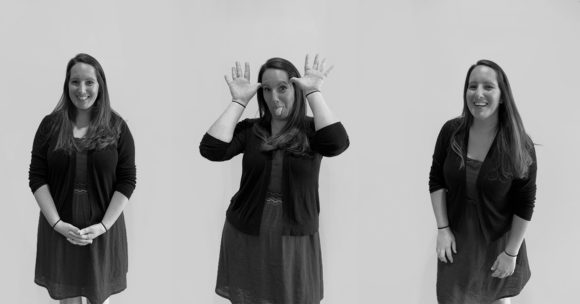 Joining Spartan's Customer Service department on April 22nd, we are excited to officially welcome, Brie Anna Hall.  Brie Anna, the fifth member of our Order Processing team led by Michelle Maggio, is charged with ensuring all orders are processed quickly and efficiently.
Hall joins us from the Emergency Medical field, bringing along her knack for adapting to fast paced, challenging environments.  She prides herself on being a quick learner and working well under extreme pressure.  We look forward to seeing Brie Anna thrive in the face of future flooring emergencies!
In her spare time, Brie Anna enjoys traveling and being the world's biggest Caps fan.
Please join us in welcoming Brie Anna to the Spartan family!
ABOUT SPARTAN
Spartan Surfaces is a specialty flooring distribution company headquartered in Bel Air, MD with showrooms in D.C., New York City, and Chicago. Its geography encompasses the East Coast from Florida through New York as well as regions in the Midwest and Southeast. With over 100 employees in 28 states, Spartan continues to expand its footprint. Taking a human-centered approach, Spartan prides itself on great people dedicated to great products, great families, great friendships and great happiness.