August 18, 2022
From Teaching to Processing, Chelsea Heuman Joins Customer Service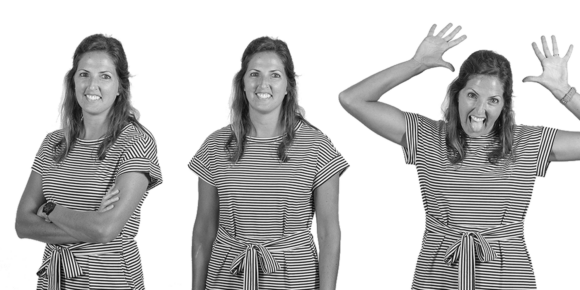 Effective Monday, August 8th, Spartan welcomed Chelsea Heuman to the Customer Service team. Joining Order Processing, Heuman will work to enter orders into the system effectively, learning the ropes from Team Leads Adam and Jamie.
After 11 years teaching Middle School Phys Ed, Heuman has come to Spartan in an effort to switch career paths. Her attention to detail and ability to effectively communicate within a team will guide her into her new role at Spartan.
When asked about her new career, Heuman said"I'm most excited about the culture at Spartan, particularly how they value and celebrate their employees."
Out of HQ, Heuman is still PE at heart. She loves to stay active in any kind of sport available – from lacrosse to table tennis to ultimate frisbee, Heuman is always on the move.
Please join us in welcoming Chelsea Heuman to the Spartan family!
ABOUT SPARTAN
Spartan Surfaces is a specialty flooring distribution company headquartered in Bel Air, MD with showrooms in D.C. and Chicago. Employing over 100 team members, its geography encompasses three-fifths of the United States with continued expansion on the horizon. Taking a human-centered approach, Spartan prides itself on great people dedicated to great products, great families, great friendships, and great happiness.