October 19, 2023
Focusing on Healthcare and Education, Mattias Swanson joins Spartan in Georgia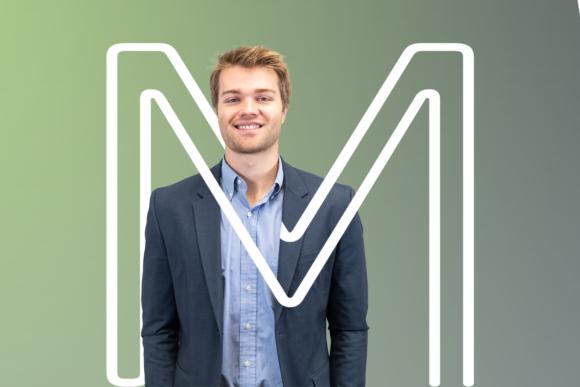 Joining team Atlanta, Spartan adds 2023 Florida University graduate Mattias Swanson. Swanson will focus on healthcare and education segments, calling on A&D, end-users, and subcontractors.
Since entering Atlanta in early 2016, Spartan has seen rapid growth in the market. Mattias' role will help to capitalize on this momentum by focusing on key markets moving forward.
"Mattias brings a fresh perspective that has proven to be a successful model in the Southeast for Spartan,"  notes Director of Business Development, Jake Clary."Focusing on two key market segments, this addition will round out the diverse skill-set of the current Atlanta team."
A former Spartan intern, Mattias Swanson is excited to further his career with Spartan. Swanson will leverage his in-house knowledge to out-service clients throughout Georgia.
 See Georgia's Product Offering
Download Swanson's Contact Card
ABOUT SPARTAN
Spartan Surfaces, a subsidiary of Floor & Decor, is a specialty flooring supplier headquartered in Bel Air, MD. Employing over 150 team members, Spartan holds warehousing and offices in Maryland and Minnesota with showrooms in D.C.and Chicago.  Its geography encompasses eighty-five percent of the United States, with continued expansion on the horizon. Taking a human-centered approach, Spartan prides itself on great people dedicated to great products, great families, great friendships, and great happiness. Whatever you're working on, we've got you covered!