February 23, 2023
Expanding to the Mile High, Noah MacMillan brings Spartan to Colorado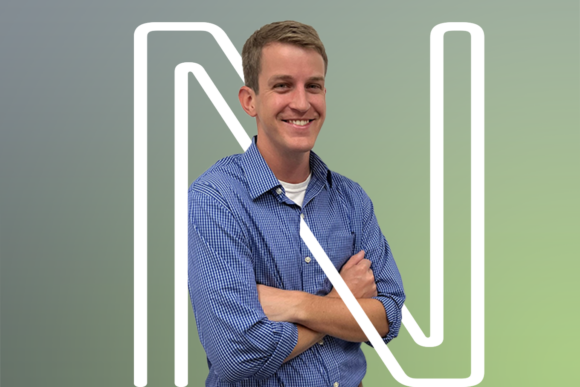 Effective February 15th, 2023, Spartan expands to Colorado, introducing Noah MacMillan as the latest addition to the Western US.Noah MacMillan brings Spartan to Colorado
During Noah's six years in the commercial flooring industry, he has proven himself as a talented rep that is well rounded in A/D, End-user, and Contractor sales, historically focused on the healthcare and education segments.
"Colorado has massive potential and is the gateway to our western footprint.  We need a dynamic rep, proficient in every market segment and customer type to build our brand; Noah checks all the boxes and more," said VP of Sales, Mike Blasek.
When asked about his new role, Noah said "I thought it was great timing in my career to take on a new challenge and put everything I have learned to the test, Spartan is an established brand in the East, I wanted to be the one to put it on the map out West."
Please explore Noah's new product offering and take a moment to download his contact card.
Noah MacMillan brings Spartan to Colorado
SEE IT IN THE NEWS

ABOUT SPARTAN
Spartan Surfaces, a subsidiary of Floor & Decor, is a specialty flooring supplier headquartered in Bel Air, MD. Employing over 150 team members, Spartan holds warehousing and offices in Maryland and Minnesota with showrooms in D.C. and Chicago.  Its geography encompasses seventy percent of the United States with continued expansion on the horizon. Taking a human-centered approach, Spartan prides itself on great people dedicated to great products, great families, great friendships, and great happiness. Whatever you're working on, we've got you covered!