May 20, 2022
Bringing in Customer Service guru, Spartan welcomes Meghan Clark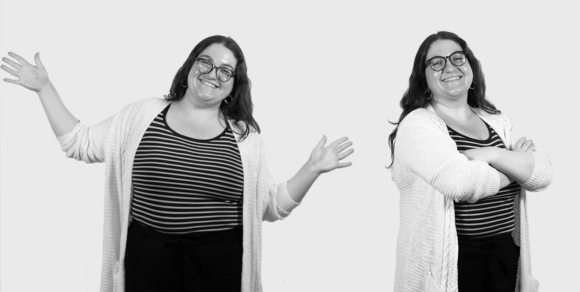 Effective Monday, May 16th, Spartan added Meghan Clark to team Data Validation. As a data validation specialist, Clark will learn the ropes from Team Lead Adam Holland, working alongside Darrius and Lauren to check all Purchase Order information before it moves on to the Order Processing Team.
After 10 years in customer service, Meghan has seen and heard it all. Coming from the food industry, Clark she loves working with people and strives to make each customer's day a little better. Clark thrives in a team environment and loves detail-oriented, analytical processes.
When asked about her new position, Clark said "I'm so excited about being able to utilize my customer service skills in an entirely new setting, while also being able to work with a team!"
Out of office, Meghan is the local version of Guy Fiere. She loves to try new foods and never shies away from a good challenge.
Please join us in welcoming Meghan Clark to the Spartan team!
ABOUT SPARTAN
Spartan Surfaces is a specialty flooring distribution company headquartered in Bel Air, MD with showrooms in D.C. and Chicago. Employing over 100 team members, its geography encompasses three-fifths of the United States with continued expansion on the horizon. Taking a human-centered approach, Spartan prides itself on great people dedicated to great products, great families, great friendships, and great happiness.