February 22, 2019
Bragg To Man HQ's Pearly Gates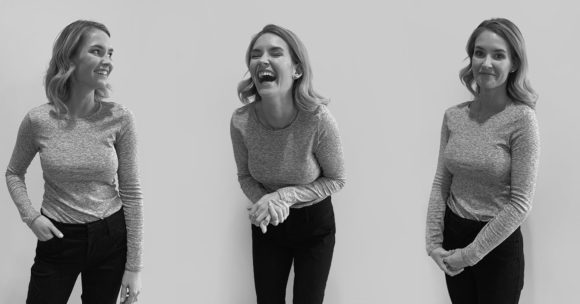 Joining us on Friday, February 22nd we are thrilled to welcome Stephanie Bragg.  As our new full-time Front Desk Receptionist, Bragg will be the new face (and voice!) of HQ.  Working alongside Michelle Schmand, Bragg is getting entrenched in her new duties including greeting visitors and fielding phone calls, to make sure all outreach – in person or over the phone – runs as smoothly as possible.
Bragg brings her excellent customer care and time management skills to the table.  She prides herself in being resourceful and a team player.
Away from the desk, Bragg enjoys weight training, yoga, and running trails with her almost two-year-old son, Cooper.  Her love and dedication to health and wellness has made her mission in life one of helping other women feel happy and healthy.
Please join us in welcoming Stephanie to our team!
ABOUT SPARTAN
Spartan Surfaces is a specialty flooring distribution company headquartered in Bel Air, MD with showrooms in D.C., New York City, and Chicago. Its geography encompasses the East Coast from Florida through New York as well as regions in the Midwest and Southeast. With over 100 employees in 27 states, Spartan continues to expand its footprint. Taking a human-centered approach, Spartan prides itself on great people dedicated to great products, great families, great friendships and great happiness.