January 6, 2020
Bedsaul Adds Girl Power to Data Entry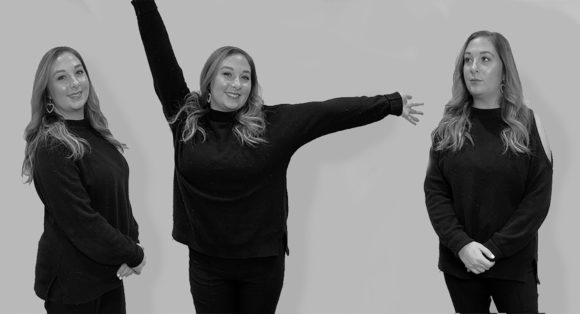 Adding extra power to our order entry team, we welcomed Callie Bedsaul to HQ Customer Service on Monday, January 6th.  Working under the leadership of Ken Mann, Callie will be ensuring that all orders received through orders@spartansurfaces.com are good to go before passing them onto the CSR who will manage and bring the order to fruition.
Bedsaul is a team player who loves working with people!  She brings extensive customer service, data entry, administrative, and clerical experience to the table.  Callie's organizational skills and detail-oriented nature are sure to be an asset to our order entry team.
On a personal note, Callie is getting married in March 2020!
Please join us in welcoming Callie to the Spartan family!
ABOUT SPARTAN
Spartan Surfaces is a specialty flooring distribution company headquartered in Bel Air, MD with showrooms in D.C., New York City, and Chicago. Its geography encompasses the East Coast from Florida through New York as well as regions in the Midwest and Southeast. With over 100 employees in 28 states, Spartan continues to expand its footprint. Taking a human-centered approach, Spartan prides itself on great people dedicated to great products, great families, great friendships and great happiness.