September 14, 2020
Another Intern Turned Official Spartan, Kyle Keating Joins Our Midwest Team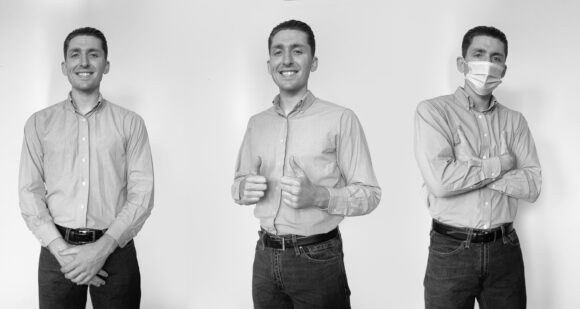 A recent graduate of Clemson University, we're thrilled to officially welcome Kyle Keating to the Spartan family on September 14th, 2020.  From interning at HQ in Customer Service to a summer in outside sales support in the heart of Chicago, Keating joins our Midwest sales force with a wealth of industry and business knowledge.
Joining our powerhouse team in the Chicago Metro Area, Keating will be working under the leadership of VP, Mike Blasek and teammates Colin O'Donnell and Kelli Mildren.  Spending the summer of 2019 getting acquainted with this team, our clients, and how we go to market, Kyle is ready to hit the ground running as the team's newest Sales Rep.
"Kyle has proven over two internships that he is every bit of a winner as his Clemson Tigers. Kyle is a detail-oriented, sharp go-getter that perfectly aligns with the Spartan work ethic and culture," raved VP of Sales, Michael J Blasek of his newly onboarded team-member.
Please join us in welcoming Kyle Keating to the Spartan team and take a moment to explore his product offering and download his contact card!
ABOUT SPARTAN
Spartan Surfaces is a specialty flooring distribution company headquartered in Bel Air, MD with showrooms in D.C. and Chicago. Its geography encompasses the East Coast from Florida through New York as well as regions in the Midwest, Southeast and Texas. With over 100 employees in 30 states, Spartan continues to expand its footprint. Taking a human-centered approach, Spartan prides itself on great people dedicated to great products, great families, great friendships and great happiness.