September 6, 2022
Adding to Team Southeast, Ann Keeney joins Order Processing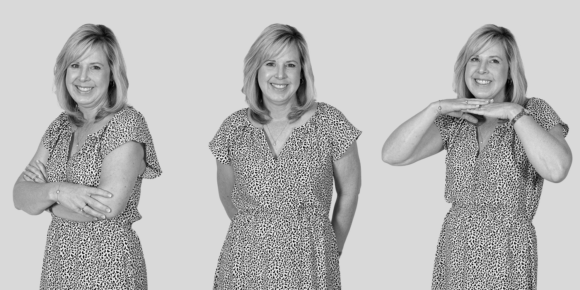 Effective Monday, August 29th, Spartan adds Ann Keeney to Order Processing. Working alongside Katie and Matt, Ann will learn from Team Leads Adam and Jamie, making sure all new orders are correctly entered into the system, and follow each order through with the help of our Product Specialist team.
With over 15 years' experience in financial services, office administration, and processing, Ann comes to Spartan with a keen attention to detail and passion for customer service. Keeney enjoys organization, prioritization, and working on a friendly team.
When asked her opinion on joining Spartan, Keeney said "I'm most excited to work for a larger company again, in a team environment where everyone is pulling on the same end of the rope."
Out of office, Keeney is a dedicated DIYer. From small family projects to house flipping, Ann has done it all.
Please join us in welcoming Ann Keeney to the team!
Also joining the team this week: Niki Eaton
Check Out Our Other Recent Hires
ABOUT SPARTAN
Spartan Surfaces is a specialty flooring distribution company headquartered in Bel Air, MD with showrooms in D.C. and Chicago. Employing over 100 team members, its geography encompasses three-fifths of the United States with continued expansion on the horizon. Taking a human-centered approach, Spartan prides itself on great people dedicated to great products, great families, great friendships, and great happiness.