June 24, 2021
Adding to Orders, Spartan Welcomes Erik Dittmar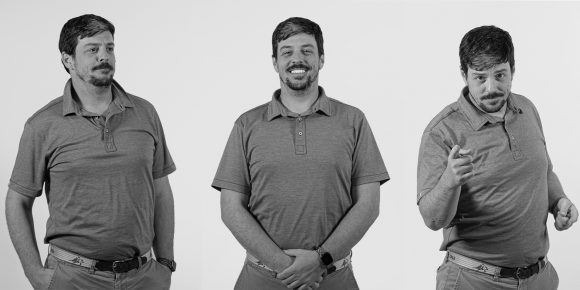 Effective June 7th, Spartan is excited to welcome Erik Dittmar to the Spartan family. Joining Customer Service, Dittmar will bring much needed support to the Order Processing team, working under Customer Service Lead Michelle Maggio and alongside Spartan teammates Matt, Patrick, Joanna, Shawna, and Callie.
Coming from the turf industry, Dittmar is bringing many years' experience in detail-oriented projects. He values great communication and customer satisfaction and he's excited to bring those to the table in his new role at Spartan's HQ.
When asked about his position at Spartan, Dittmar said"A work environment is so important to career growth and the ability to grow within a special company like Spartan Surfaces, is the best chance to find out how valuable you are."
Please join us in welcoming Erik to the team!
ABOUT SPARTAN
 Spartan Surfaces is a specialty flooring distribution company headquartered in Bel Air, MD with showrooms in D.C. and Chicago. Employing over 100 team members, its geography encompasses three-fifths of the United States with continued expansion on the horizon. Taking a human-centered approach, Spartan prides itself on great people dedicated to great products, great families, great friendships, and great happiness.