December 22, 2020
007 Gerard Jones Joins Spartan – Top-Secret Role TBA!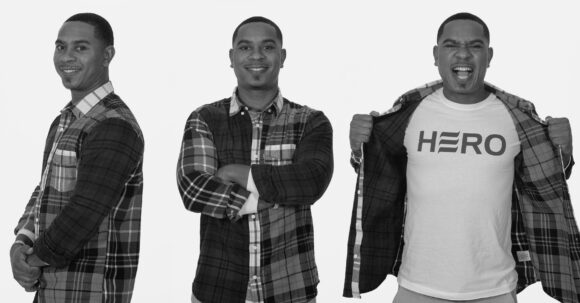 Bringing his love of the road to Spartan, we are thrilled to welcome Gerard Jones to the team, effective Monday, December 14th. Gerard joins us to take on an entirely new top-secret role that we HOPE to announce soon after we ring in the New Year. Suspenseful, RIGHT? What we can say, is his work ethic, competitive spirit, and high ambition to succeed set him apart from the competition and made him the perfect partner on this exciting new adventure.
A little bit more about this mystery man? He is a proud sports Dad of two little boys and a former soccer, football, and basketball coach and trainer.
Beaming with excitement, Gerard noted,"I am very eager to embrace the Spartan culture and begin my journey as a Specialty Driver.  This opportunity seems amazing with great potential for growth and meeting new people.  It also gives me a chance to travel and get back in the driver seat of my career!"
We look forward to sharing more about Gerard and his exciting new position in the New Year.  Stay tuned!
ABOUT SPARTAN
Spartan Surfaces is a specialty flooring distribution company headquartered in Bel Air, MD with showrooms in D.C. and Chicago. Its geography encompasses the East Coast from Florida through New York as well as regions in the Midwest, Southeast and Texas. With over 100 employees in 30 states, Spartan continues to expand its footprint. Taking a human-centered approach, Spartan prides itself on great people dedicated to great products, great families, great friendships and great happiness.